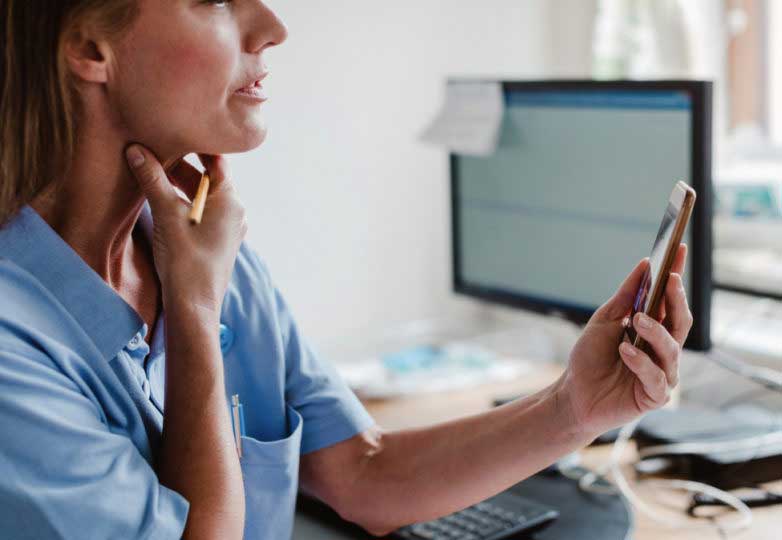 A new convenient and safe way
to connect with your doctor by phone!
Nambour Medical Centre is now offering telehealth services to improve our patients access to health care throughout the COVID-19 pandemic. This will allow current patients to connect with their GP via telephone for a consultation.
How It Works:


Call Nambour Medical Centre – 07 5441 4033 or Book Online
Note: For emergencies always call 000


Book Your Telehealth Consultation By Phone 
"With your approval, our reception staff will ask you some questions to make sure we can support your needs over the phone. Please note to be eligible through Medicare for a telephone consultation you must be an existing patient, that has been seen for a consultation in our clinic rooms within the last 6 months, as per our practice policy. With your approval, we will book a convenient appointment time and can provide more information over the phone if you are eligible for this service.


Or ….  Book Your Telehealth Consultation Online From This Website
Please be ready to receive a call by having your phone turned on & ready to take a call as the Doctor will try to phone as close as possible to your arranged time.